Jelly is sweet, soft, and yummy and loved by people of all ages. Now, there are different options in jellies available. Those who have gone vegetarian can go for jellies that are made of seaweed agar, sweetener, and fruit juice. These are healthy vegetarian jelly sweets that will satisfy your sweet cravings and also do not pose any health risk. If you want, you can also make them in your home in your desired flavours.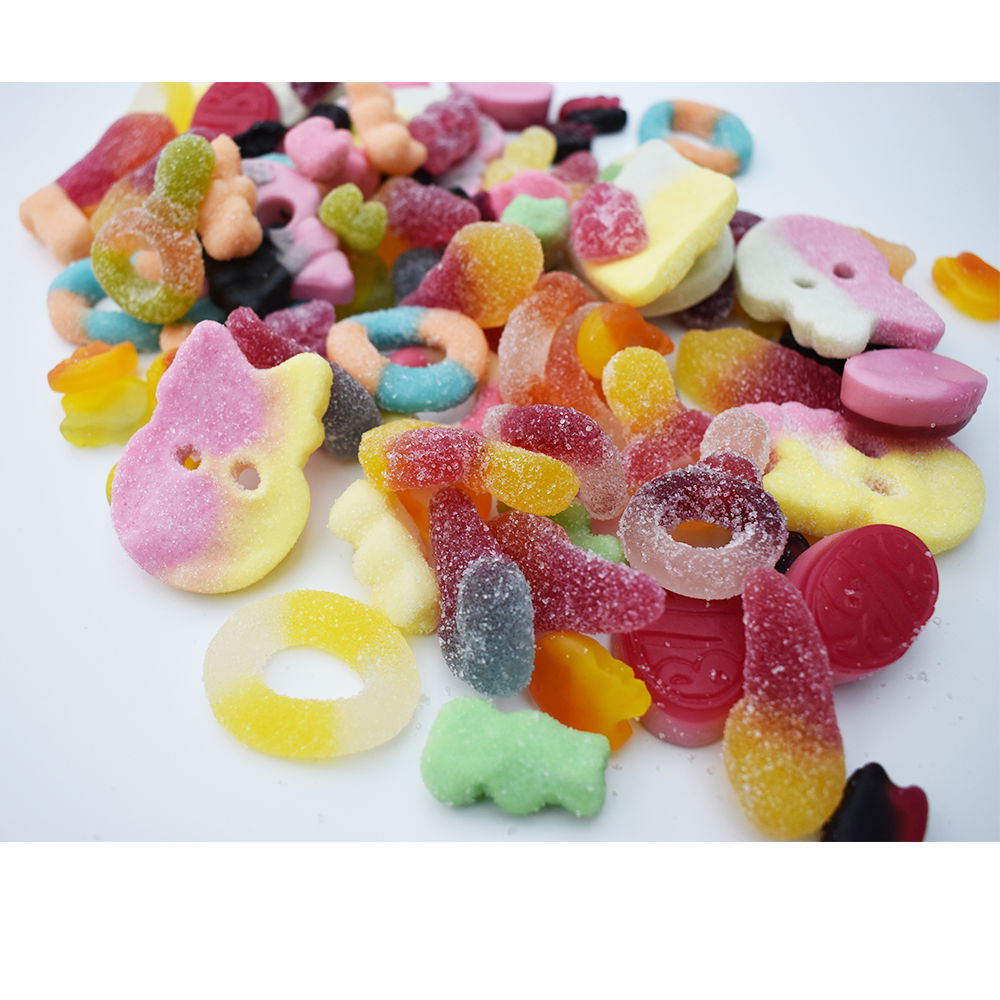 Children like colourful and fruity jellies. Here are some recipes to make a vegan jelly.
Fruit jelly: The fruit jelly is a multicoloured dessert which is made of mixed fruits. Agar Agar, sugar, and champagne are used to create a translucent base and give a perfect sweet taste.
Red currant jelly with Basilsyrup: Agar agar is used to make red currant jelly. It has a gelatinous texture and the jelly is totally flavoured with red currant. Natural apple juice is used to give it a sweet taste. It is served with basil rice syrup that enhances the overall taste.
Coconut and mango jelly: This jelly is a composition of cream coconut and mangoes which is perfect for summer. Mango fruit gives a perfect combination of tangy and sweet flavor.
Pineapple pepper jelly: This pineapple pepper jelly is something like crazy but when you take its one bite, your mouth is filled with amazing flavours. This savoury dish is made using jelly with vegan cheese for the base. Those who do not like a sweet taste can go for this jelly as it has a slight pepper taste.